Learning to play the piano can be a fun and positive life-long experience. I will do my best to provide you with the instruction needed to make that happen. Piano lessons are an investment in a lifetime of enrichment for you and your child. Lessons are taught in my Home Studio in St. Cloud, MN. School-age students, adult students, and home-schooled students are welcome!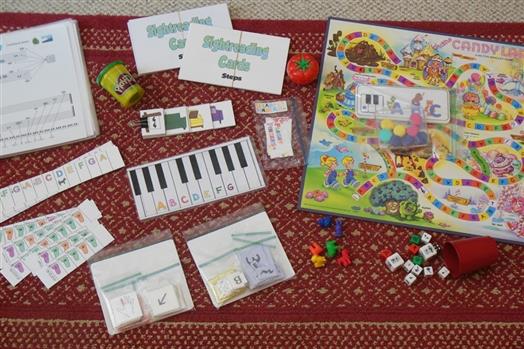 About Lessons
Eligibility: School age and reading - Adult.
Location: St. Cloud, MN's Lake George Neighborhood.
Calendar: At least 40 weeks available from September through August.
Commitment: One year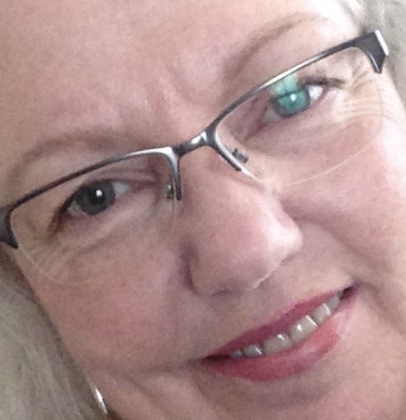 About Karen Warne. I earned a Bachelor of Science degree in Elementary Music Education at Dakota State University in 1981. My first teaching experience was in a one-room schoolhouse/church at a Hutterite Colony with twenty-four students K-8. I then taught K-8 Music from 1981-1989 in South Dakota. I served as a choir director at my church there. After a move to Minnesota, I served as Children's Ministries Director at a St. Cloud church for twelve years. I have been teaching piano since 1981.


Contact Karen
If you or your child is interested in taking piano lessons and live in the St. Cloud, MN area, you can contact me via email at karenwarne@charter.net to set up a time to meet.